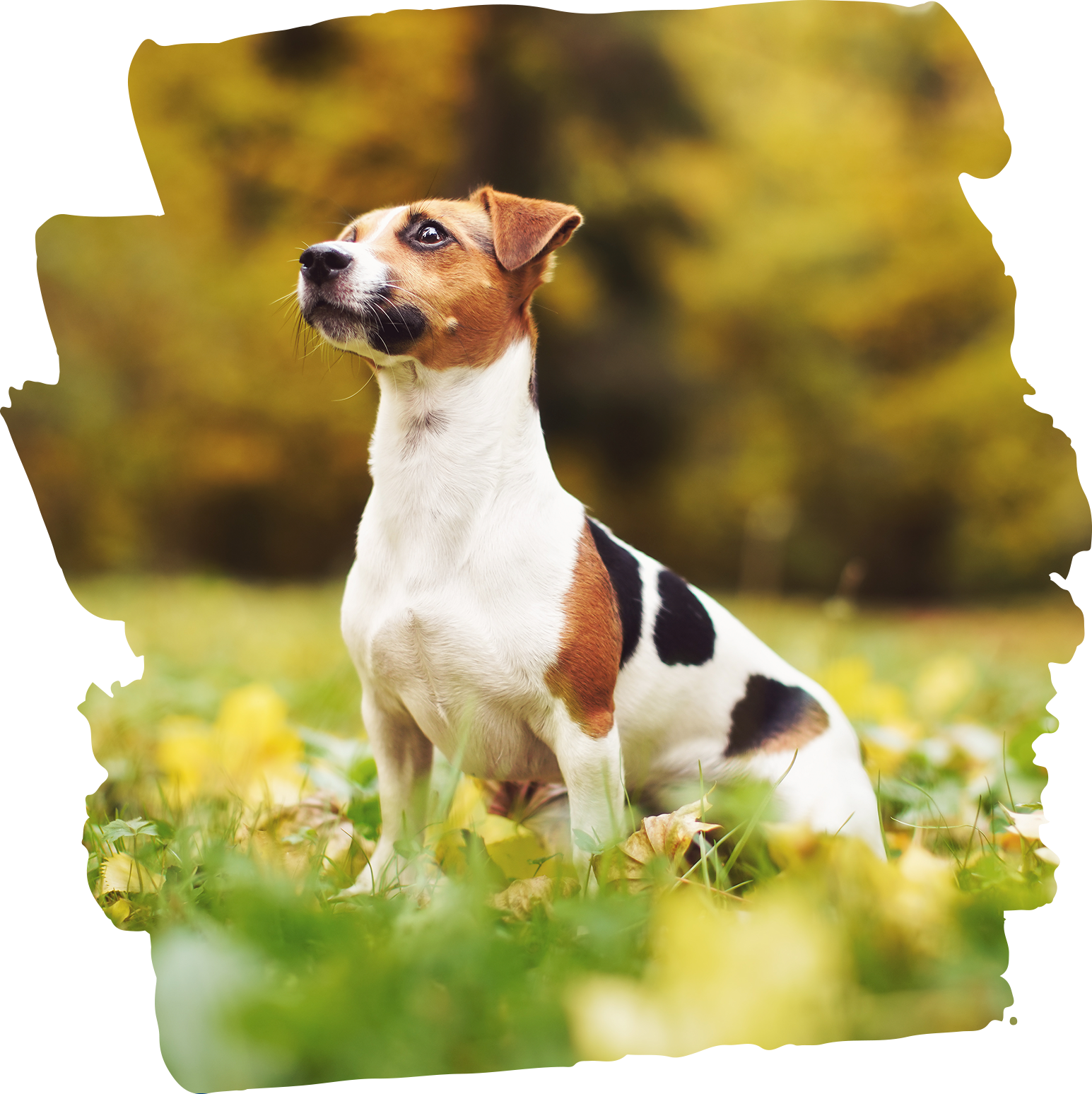 Family- and veteran-owned, Ruff Doodie has been serving San Diego County, California for over 12 years. Founder Jose Torres brings over 25 years of experience with dog waste management, and a lifelong love of our furry friends.
Emphasizing a personal touch, Ruff Doodie's team takes pride in their work and in their superior customer service. For many people, their dogs are part of the family. If you're a Ruff Doodie customer, you can be sure that the staff will treat both you and your pet with that same warmth and consideration.
Earning consistent 5 star reviews from clients, Ruff Doodie's well-established brand represents the best of the pet waste removal services industry.
Join an Established Brand in a
Over 65 million U.S. households own a dog as a pet, and many have more than one. Unsurprisingly, that many dogs generate a lot of waste! The pet clean-up market stands at $4 billion, and many areas are still underserved. By capitalizing on fast-growing pet services trends, Ruff Doodie offers an exciting franchise opportunity:
1. Successful
Business
Model
With over 12 years in the pet waste removal industry, Ruff Doodie has ironed out the kinks every new business goes through. Through well-established operating procedures, we've constructed a sound business model that's replicable in any market.
2. Strong
Potential
ROI
The need for pet waste management continues to increase. With reasonable startup costs and low overhead, a Ruff Doodie franchise offers a fast potential ROI for a motivated owner/operator.
3. Simple
Operations
Ruff Doodie's turnkey business model allows for a relatively quick startup, even for novice entrepreneurs. Thanks to our comprehensive training and simple operations, franchisees should be "picking up" business in no time.
4. Lifestyle
Flexibility
Because a Ruff Doodie franchise is home based, it allows for significant lifestyle flexibility. Tailor your schedule to fit your needs while earning consistent recurring revenue.
5. Integrity
&
Commitment
The Ruff Doodie management team operates with a high level of integrity and commitment, which will be extended to their franchise partners.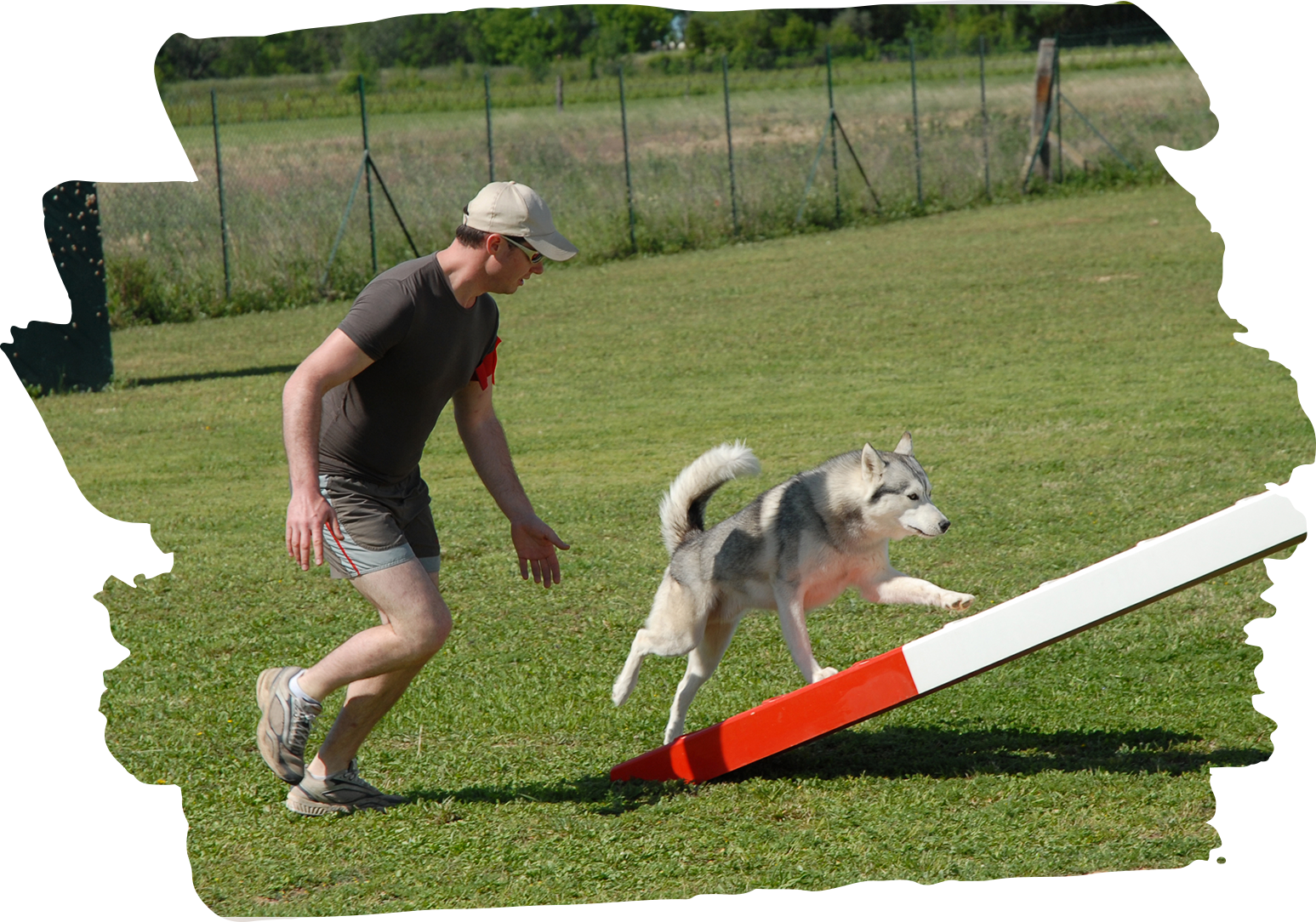 We'll Teach You
New Tricks
You don't have to be a dog to benefit from training. Our operational model might be simple, but the Ruff Doodie management staff will provide every possible tool to help our franchise partners achieve their business goals.
We designed our dual-phase initial training program to answer all your questions and give our franchise partners a strong foundation for operational success.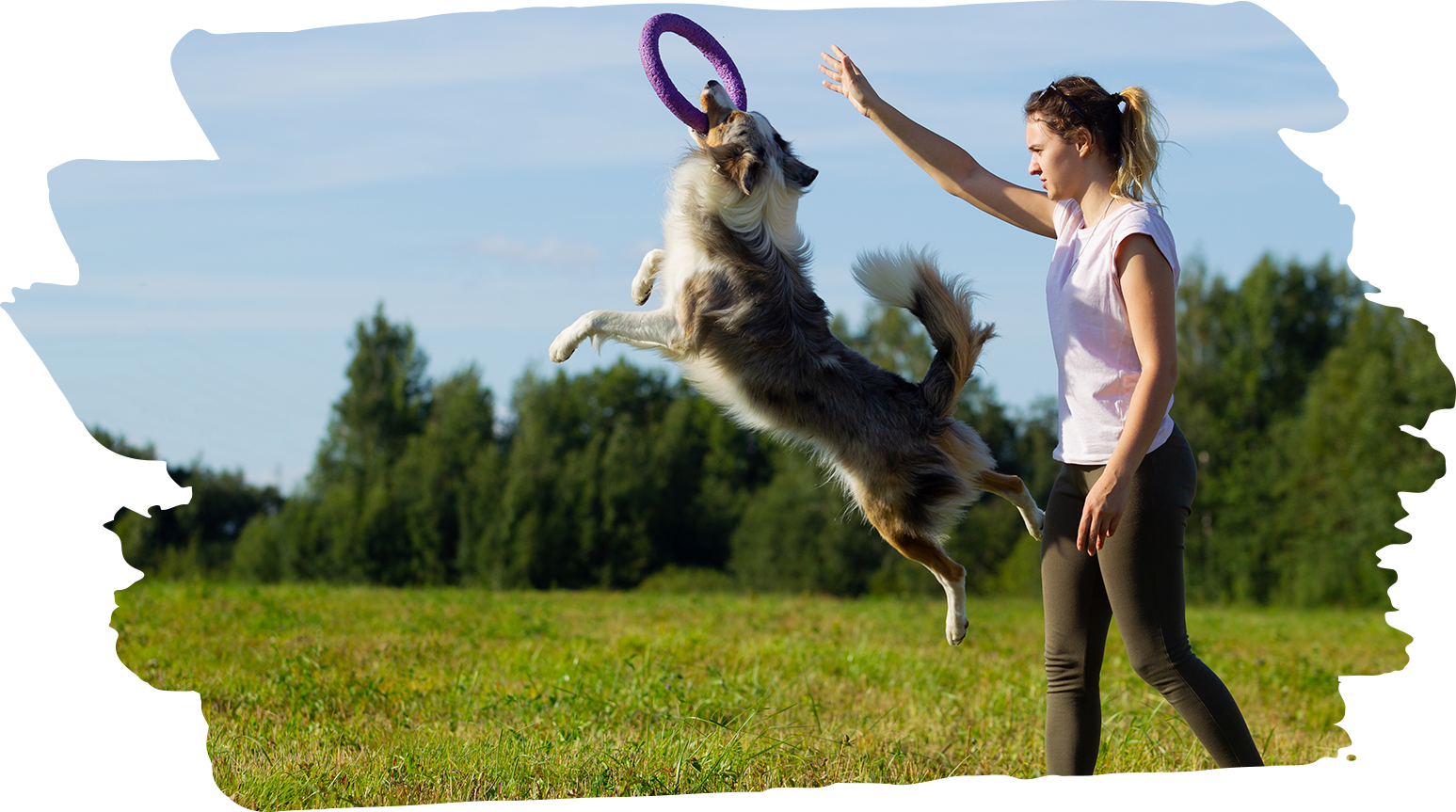 1.
Operational
Ruff Doodie will provide ongoing training and support in many areas, including customer-service techniques, operational procedures, accounting and administration.
2.
Marketing
We'll coordinate the development of marketing plans, advertising materials, and SEO/SEM strategies to help franchisees leverage our established brand.
3.
Technology
Because technology is essential to successful operations, we'll cover email and phone training, route mapping, and payment collection systems.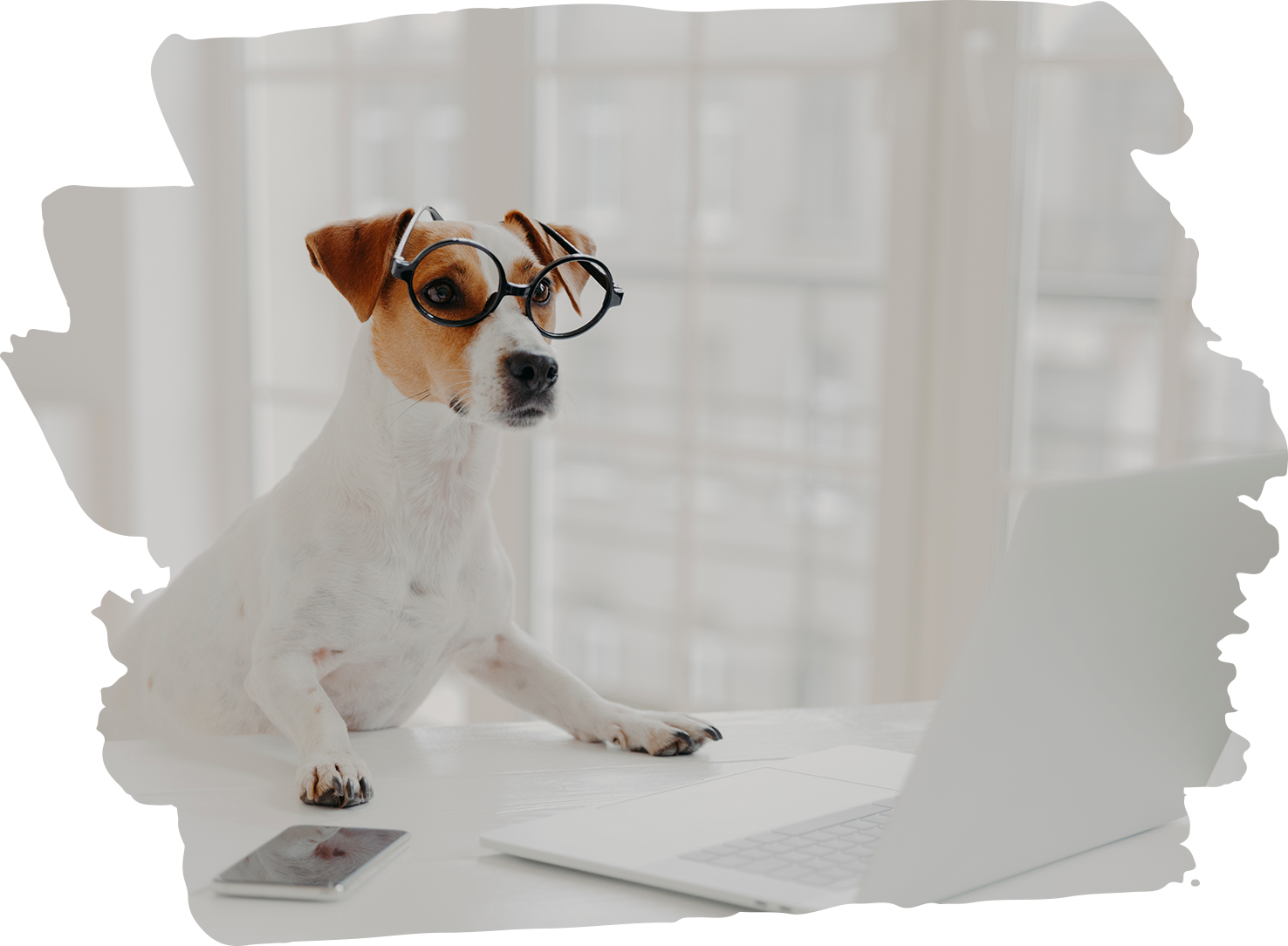 Cleaning up pet waste may be an unconventional job, although the perks and possibilities more than make up for the "Ruff" stuff. If you're both an animal lover and a people person, this is the perfect franchise opportunity for you!
Scoop Up the Opportunity to Be Your Own Boss with a Ruff Doodie Franchise!

High Margin Potential
Reasonable Investment
Minimum Initial Investment Including Franchise Fee & Training
Required Local Marketing Spend